Photography is a form of traditional art and I thought I would share some pictures I have taken of my pets.
Marbles (Left) and Ninja (Right) - My two Calico kittens.
Echo - My long haired dwarf hamster (She's two)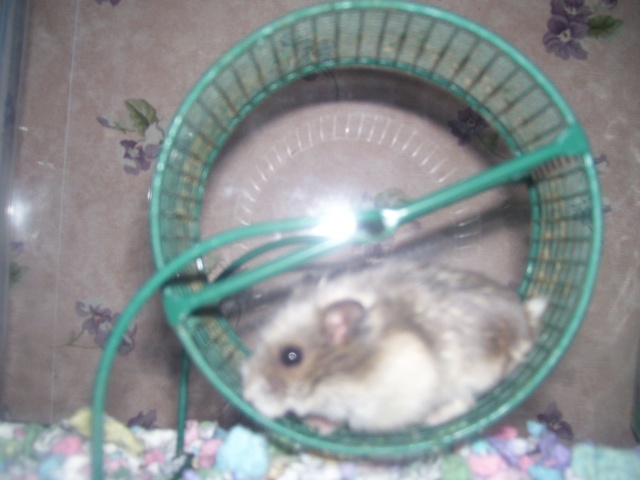 Justin - My 21 year old Chestnut QH Gelding.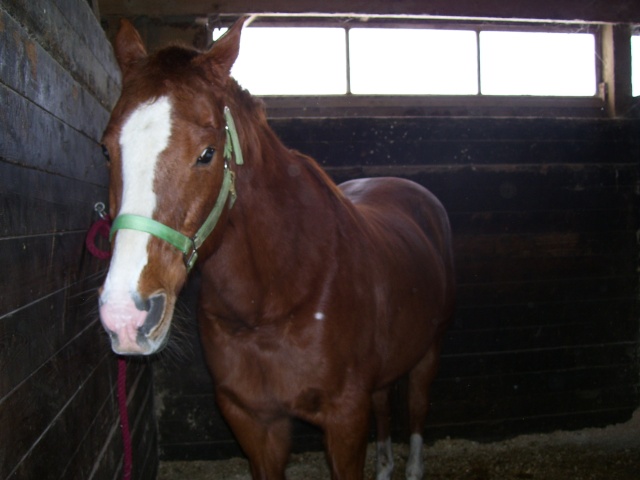 Skitter - My Bay QH Gelding.